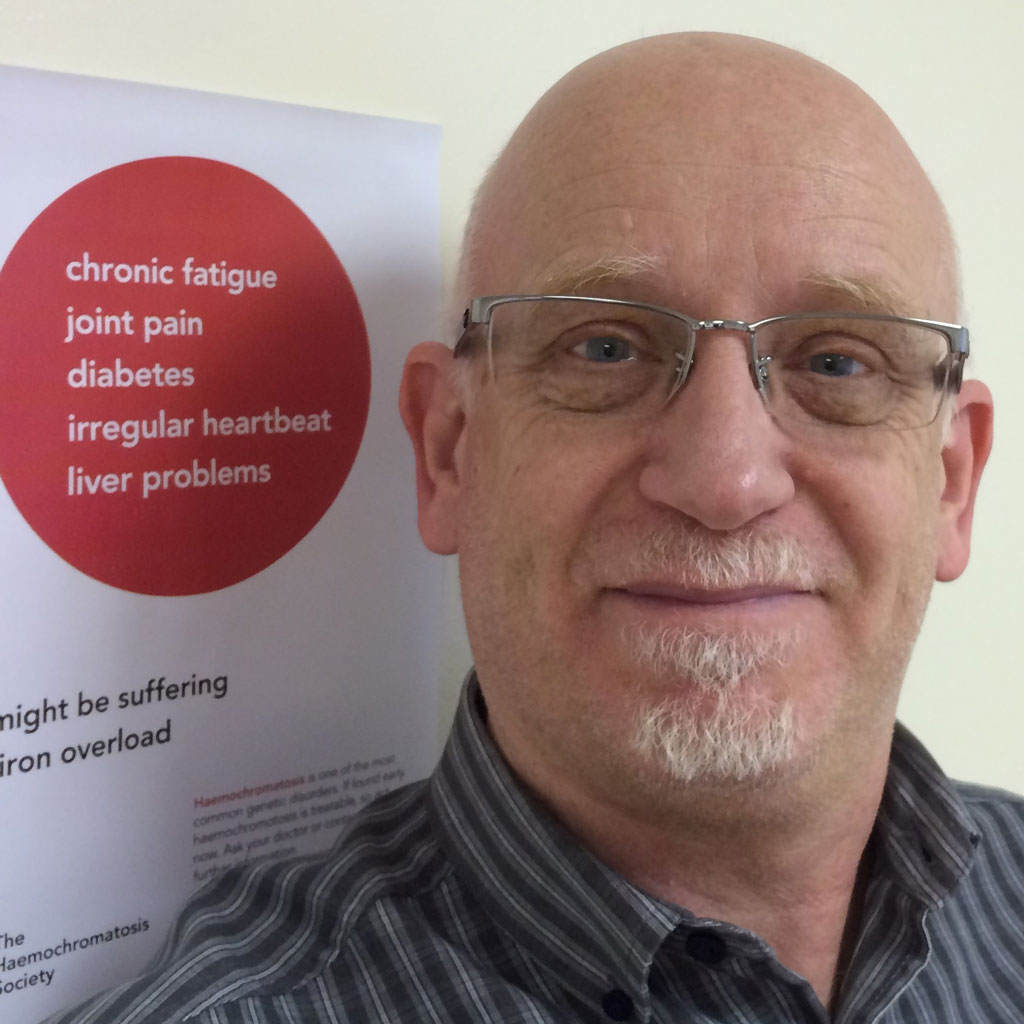 David Head, Chief Executive, The Haemochromatosis Society
David Head is chief executive at The Haemochromatosis Society, a national patient organisation which supports people affected by genetic iron overload disorder. As the charity's first employee, he is part way through a two-year programme to modernise and professionalise the charity. Developing collaborative links, revamping the charity's information services and producing new materials have all been an important part of that process. Prior to joining The Haemochromatosis Society, David spent eight years at genetic sight loss charity RP Fighting Blindness, where he led the organisation through significant change and modernisation.
Collaboration Works! The Haemochromatosis Society and Boots Pharmacies
David Head level training material for their pharmacies and pharmacy technicians.