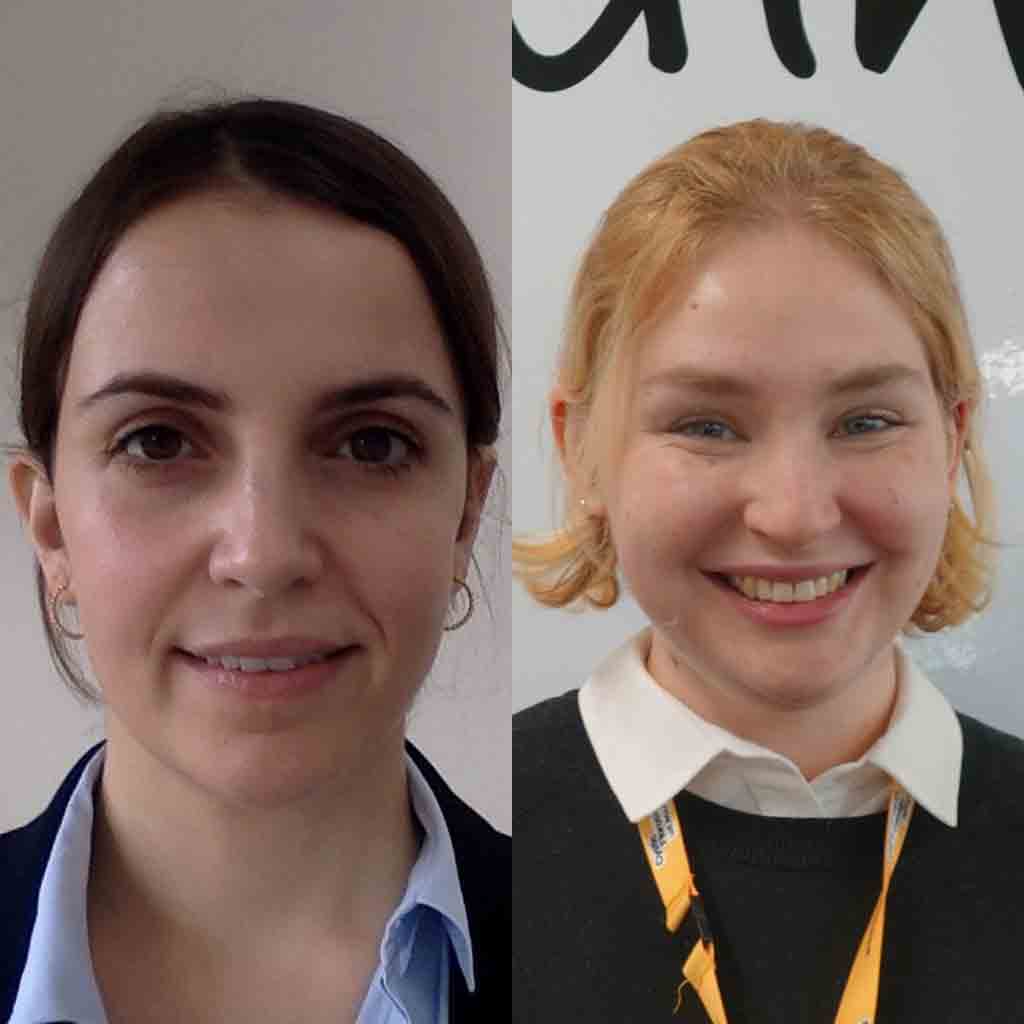 Jacqueline Ali, Head of Information and Support & Holly-Rae Smith, Youth Empowerment Officer, Cystic Fibrosis Trust
Jacqueline Ali
Jacqueline Ali is head of information and support at the Cystic Fibrosis Trust, where she aims to ensure that people affected by cystic fibrosis are empowered through access to effective, high-quality information materials, advice and support. Since 2015, Jacqueline has been leading a five- year programme of work to empower affected young people to live their lives unlimited by cystic fibrosis.
Holly-Rae Smith
Holly-Rae Smith is the youth empowerment officer at the Cystic Fibrosis Trust. Her skill set includes youth facilitation, training and engaging young people in hard-to-reach communities.
Using online tools and social media to build and support relationships between teenagers
Jacqueline Ali and Holly-Rae Smith discuss how the Cystic Fibrosis Trust used a short film to kick start a programme of online engagement with teenagers affected by cystic fibrosis.