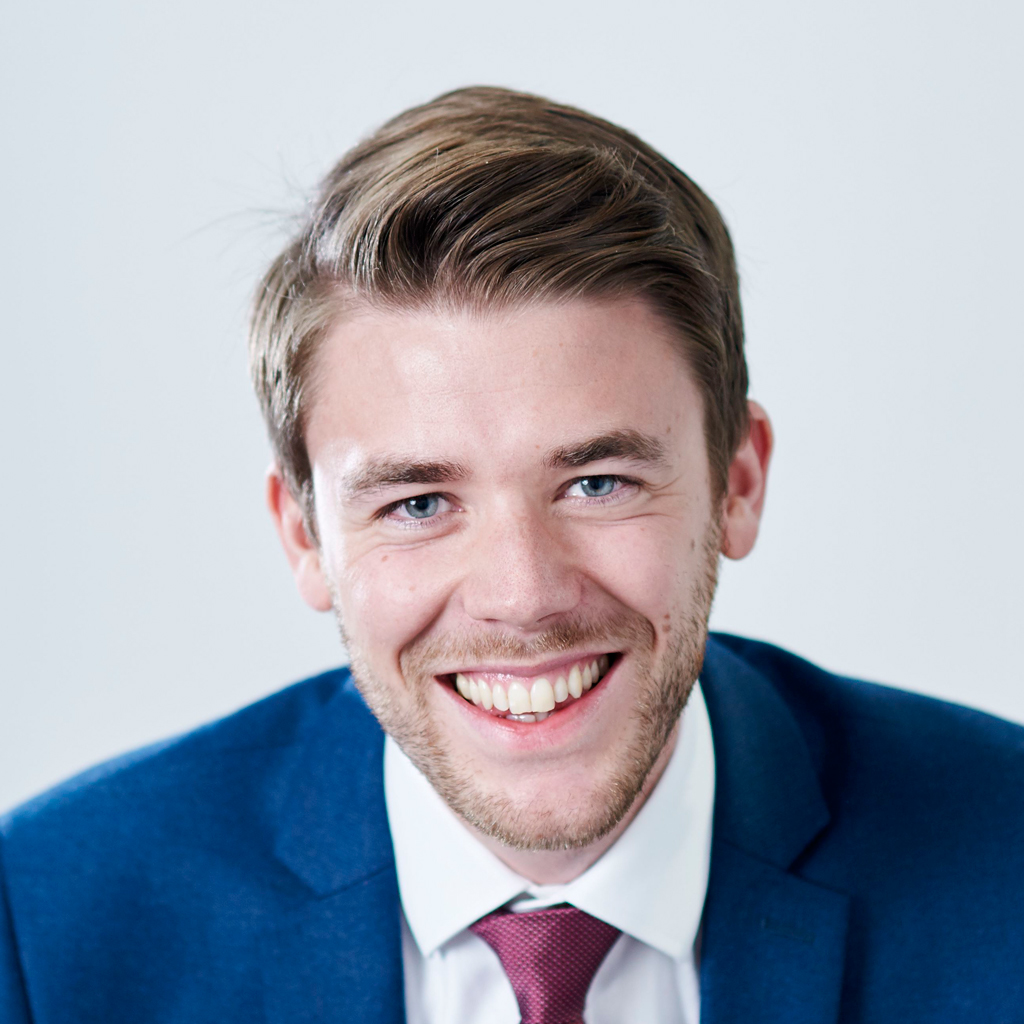 Ben Nunn, Associet Director, Specialised Healthcare Alliance
Ben Nunn is an associate director at Incisive Health and helps to provide the secretariat to the Specialised Healthcare Alliance. Ben has more than seven years' experience working in health policy, politics and communications, helping organisations to navigate a changing and complex NHS landscape. He has written for the Health Service Journal and is a former political adviser.
Redefining the affordable
Ben Nunn outlines the implications of NHS England and NICE's proposed changes to the way treatments are appraised and funded on the NHS.