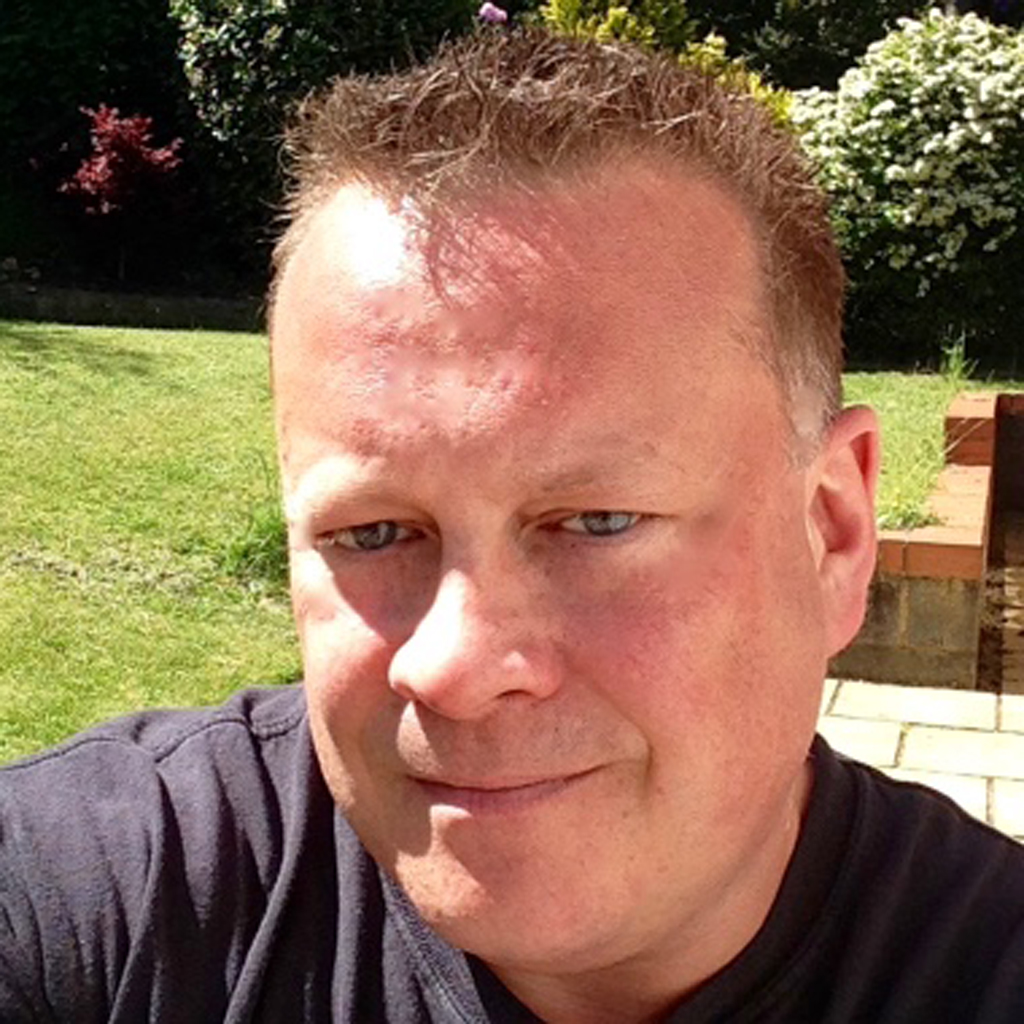 DAVID LAURENCE, PARTNERSHIPS MANAGER, DISABILITY LAW SERVICE
David Laurence, a non-practising solicitor, spent 23 years working as a commercial lawyer before joining Disability Law Service (DLS) in 2016, where he works as the partnerships manager. In addition to being responsible for relationships with corporates and other disability charities, David leads on DLS's policy advocacy work and is also managing the development of a new technology project, aimed at providing automated legal advice. David is also a consultant with the charity Malaria No More UK, where he provides legal advice.

Fighting injustice for disabled people
David Laurence explains how Disability Law Service, in partnership with Genetic Disorders UK, is planning to provide free legal advice to individuals affected by a genetic disorder and their carers.