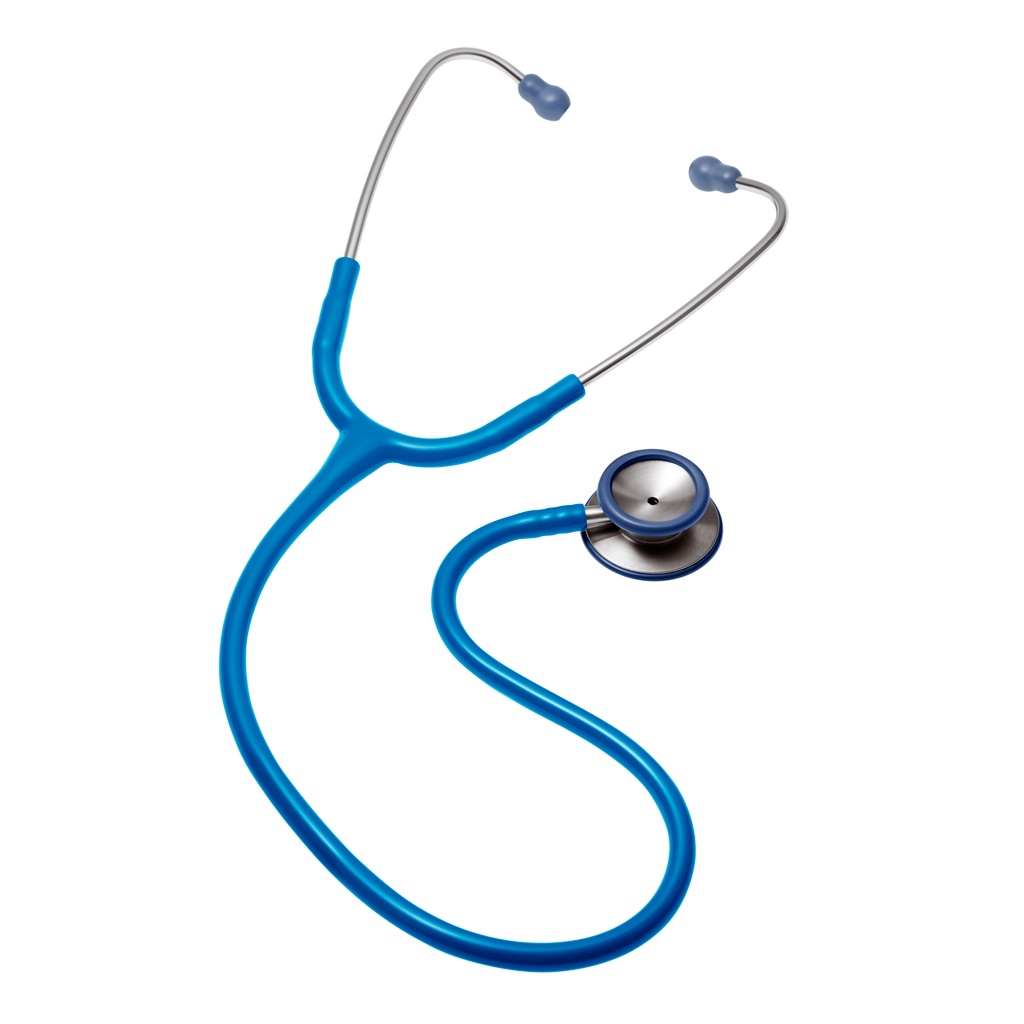 Hierarchy of doctors
Here is a list of UK doctors' ranking, listed from the lowest down the ladder up to the highest. The aim is to give you an idea of how experienced the doctor you are dealing with actually is.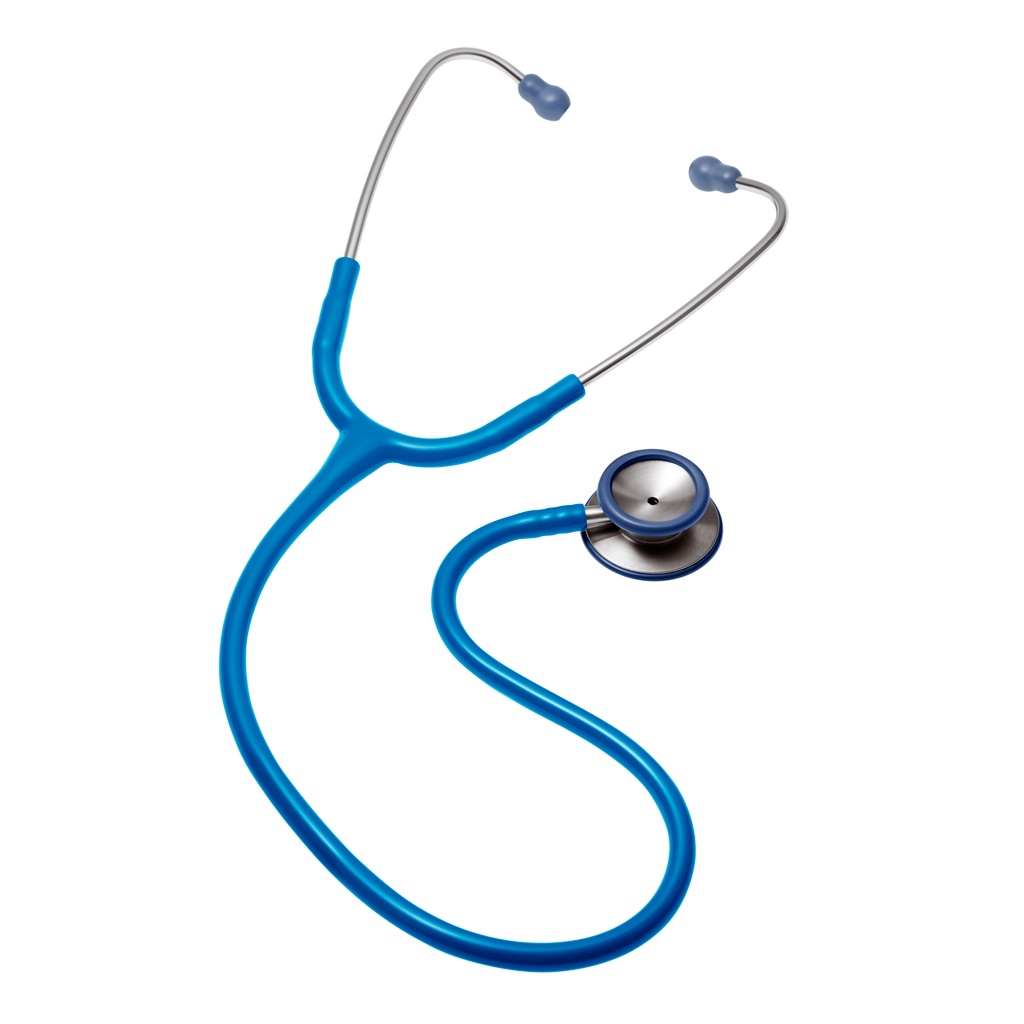 Talking to doctors
If your child has a genetic disorder, you'll probably get to meet scores of doctors as the years go by but coming face-to-face with them might still make you nervous.
So how do you make sure you maximise your time with your child's doctor?