Talking to doctors
If your child has a genetic disorder, you'll probably get to meet scores of doctors as the years go by. But coming face-to-face with them might still make you nervous – maybe it's their manner, maybe you're always aware of just how crucial they are to your child's health and wellbeing, or maybe you just don't like hospitals.
So how do you make sure you maximise your time with your child's doctor?
Of course you can't map out exactly what happens but having information about how to handle the appointment will help you to feel more in control of the situation.
This means you're more likely to get the information and help you need for your child. Here are some pointers on handling hospitals and doctors.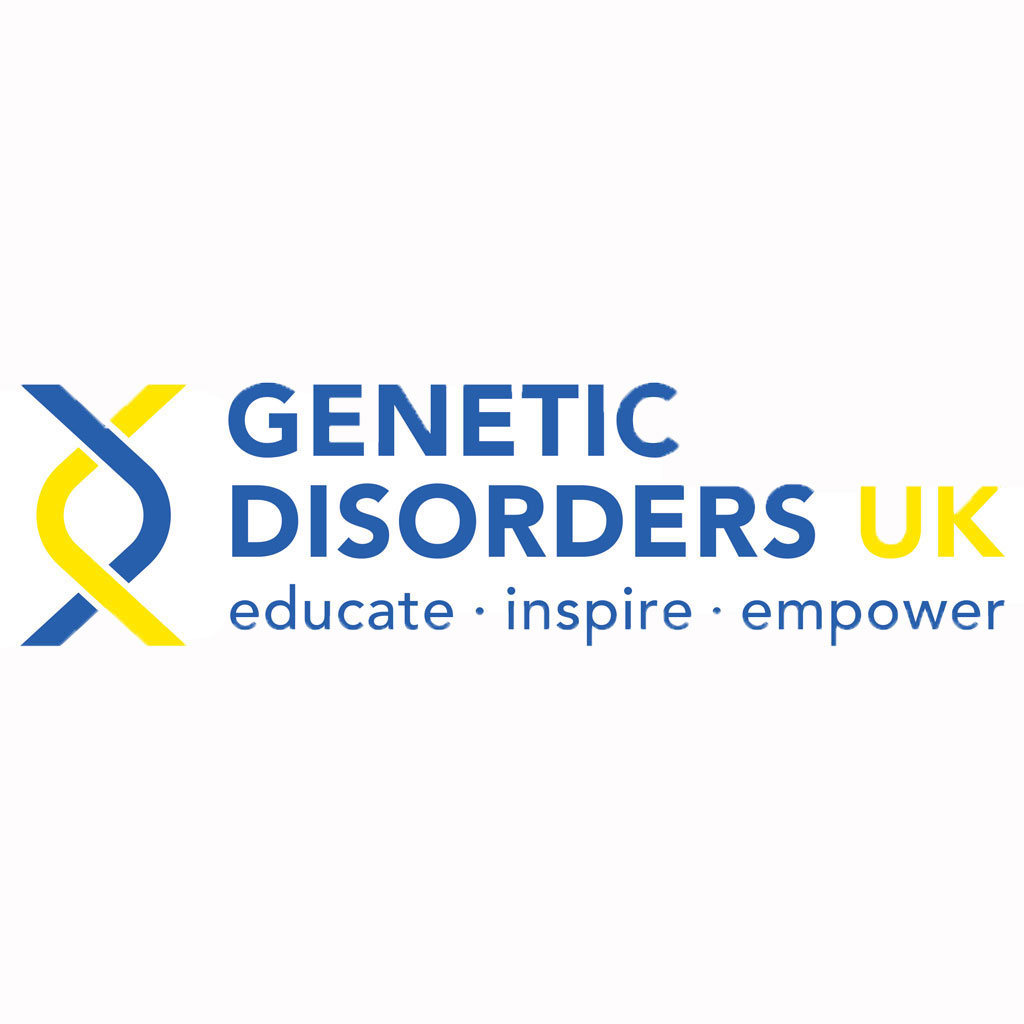 How doctors can make you nervous
You have told us how doctors can make you nervous and get to you.
Here are just a few of them.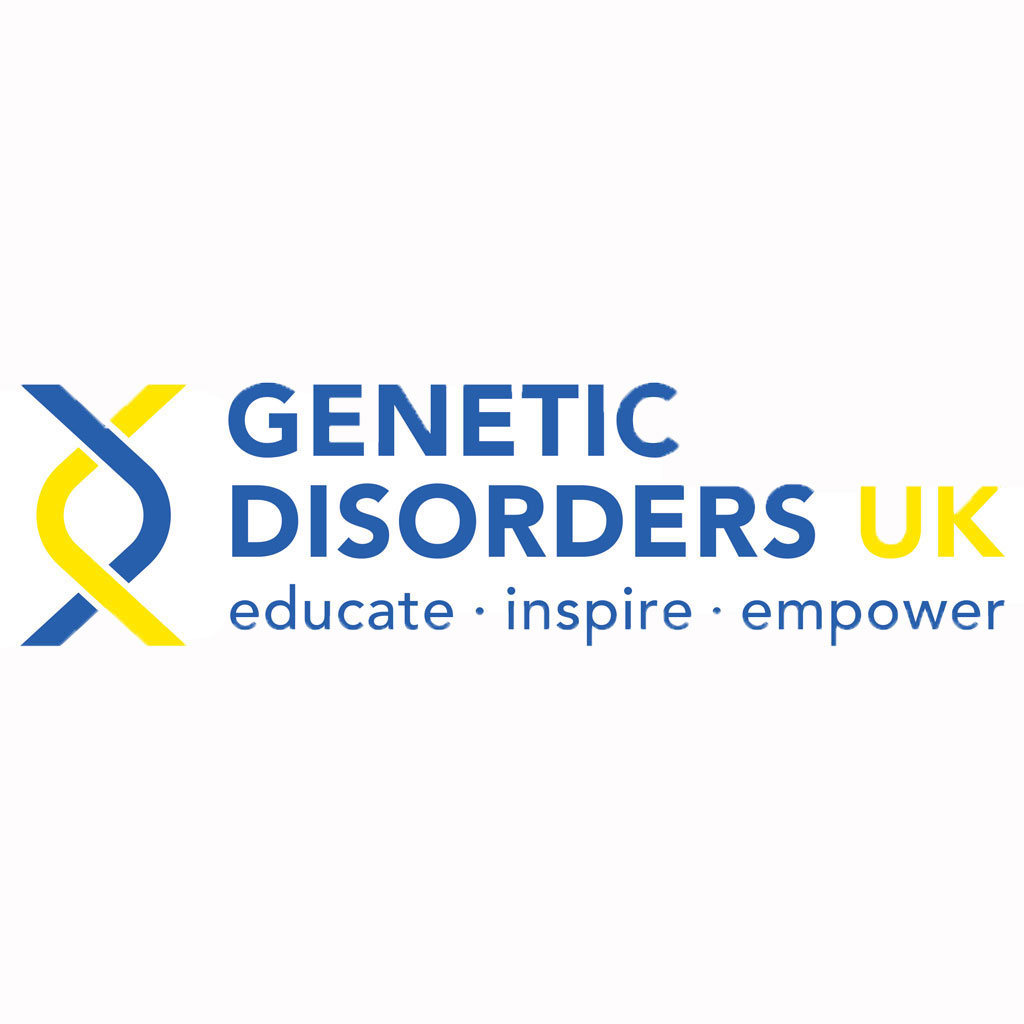 How to handle a doctor's
appointment
That crucial hospital appointment has been in your calendar for months and in your mind you've asked a thousand questions.
So what can you do to make sure you're not bamboozled by the experience and get the most out of your visit?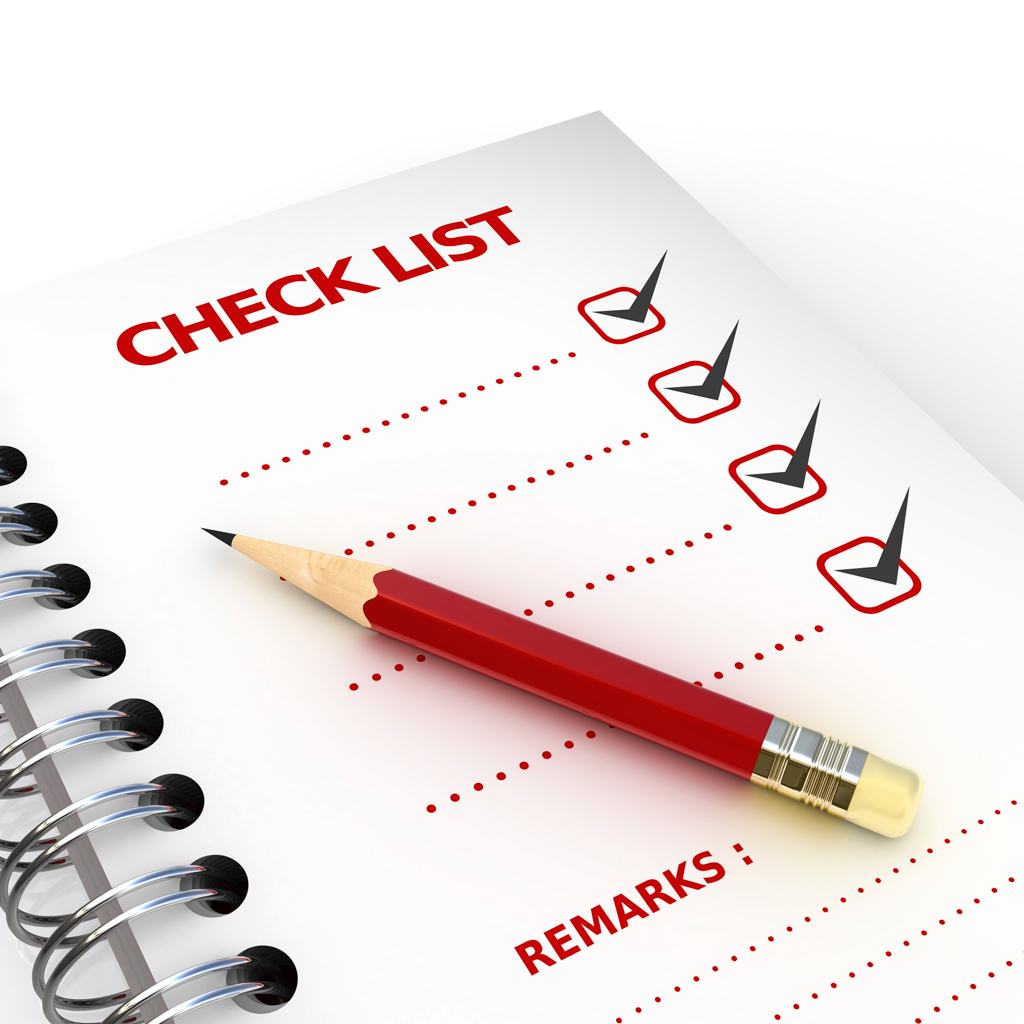 appointment checklist
Before you leave your hospital appointment, make sure you are happy with the information you've been given.
Here is a checklist of points and questions you can tick off yourself as you go along. If there are any that haven't been ticked, direct them at the doctor before you go