Access to support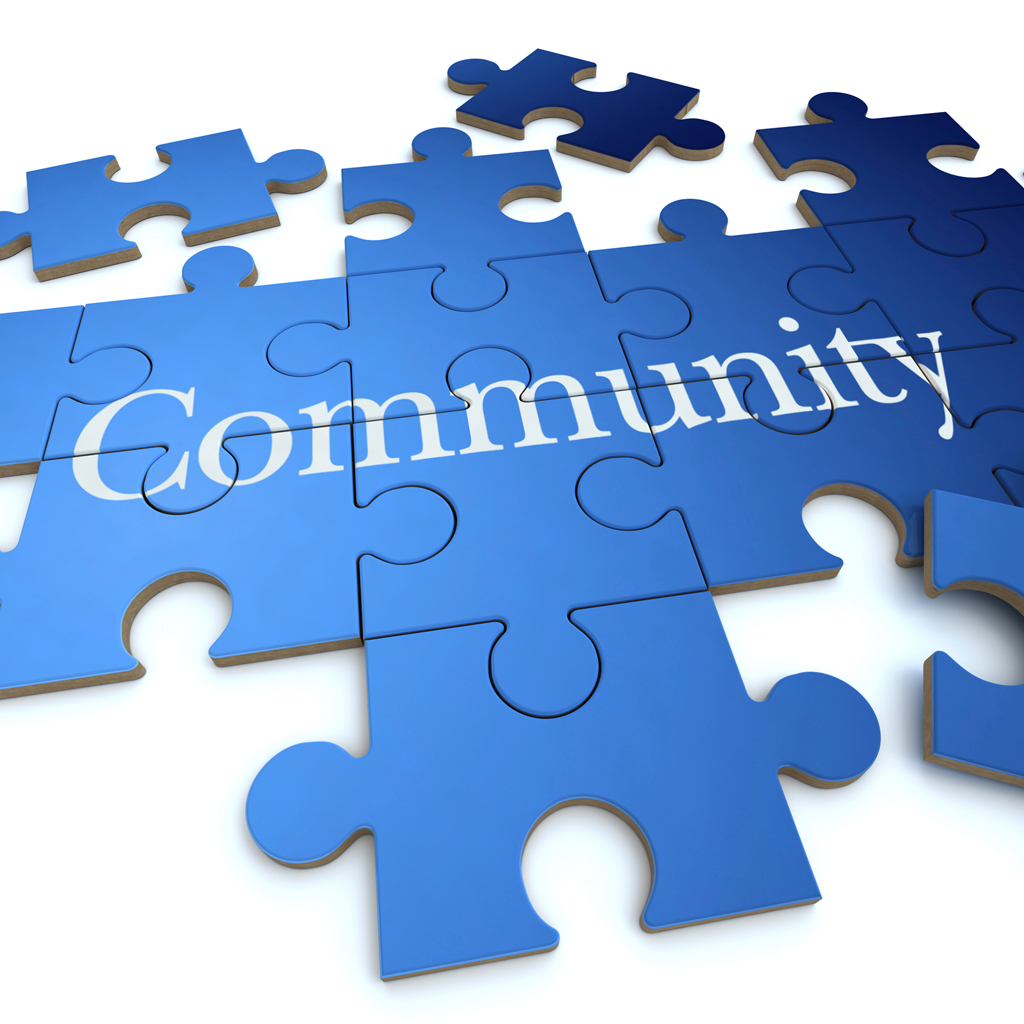 Local support
The many complex sounding words and phrases used in genetics can be quite baffling. This section will help it all begin to make sense.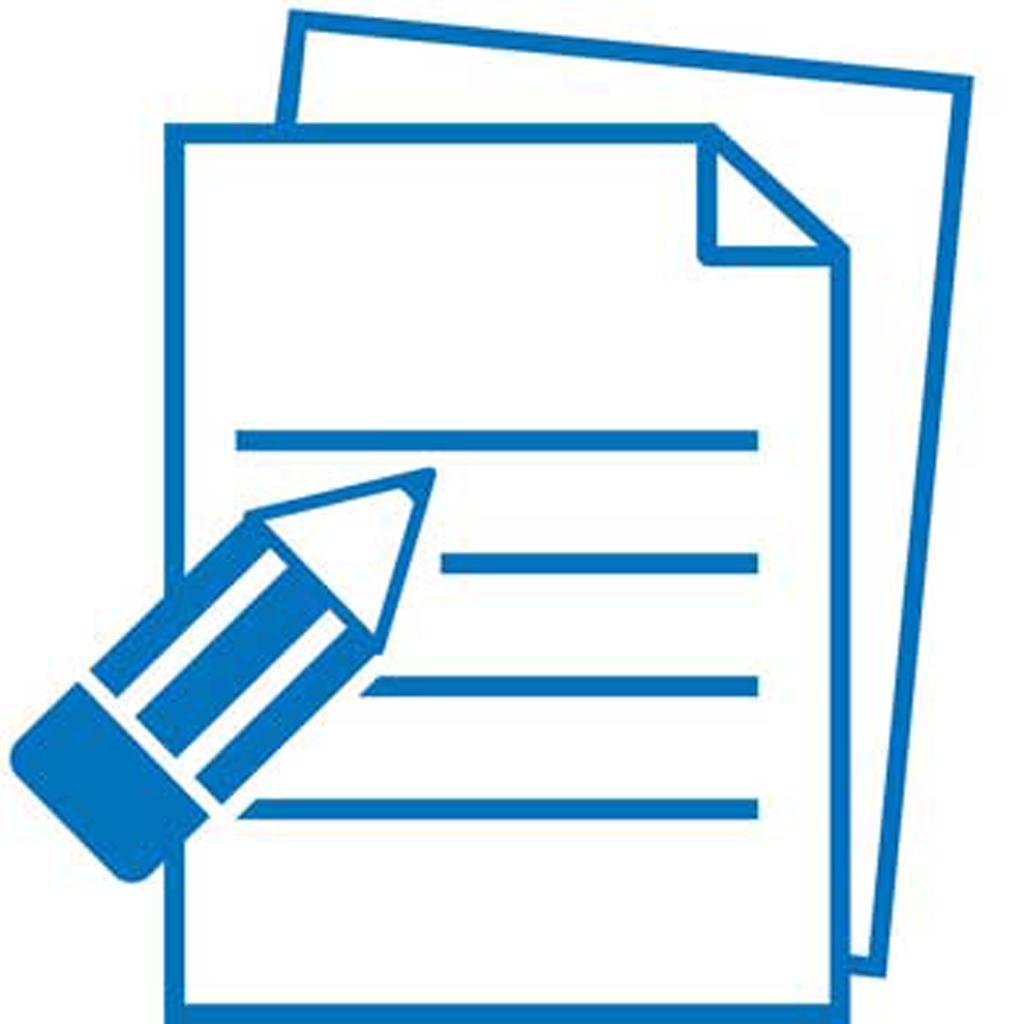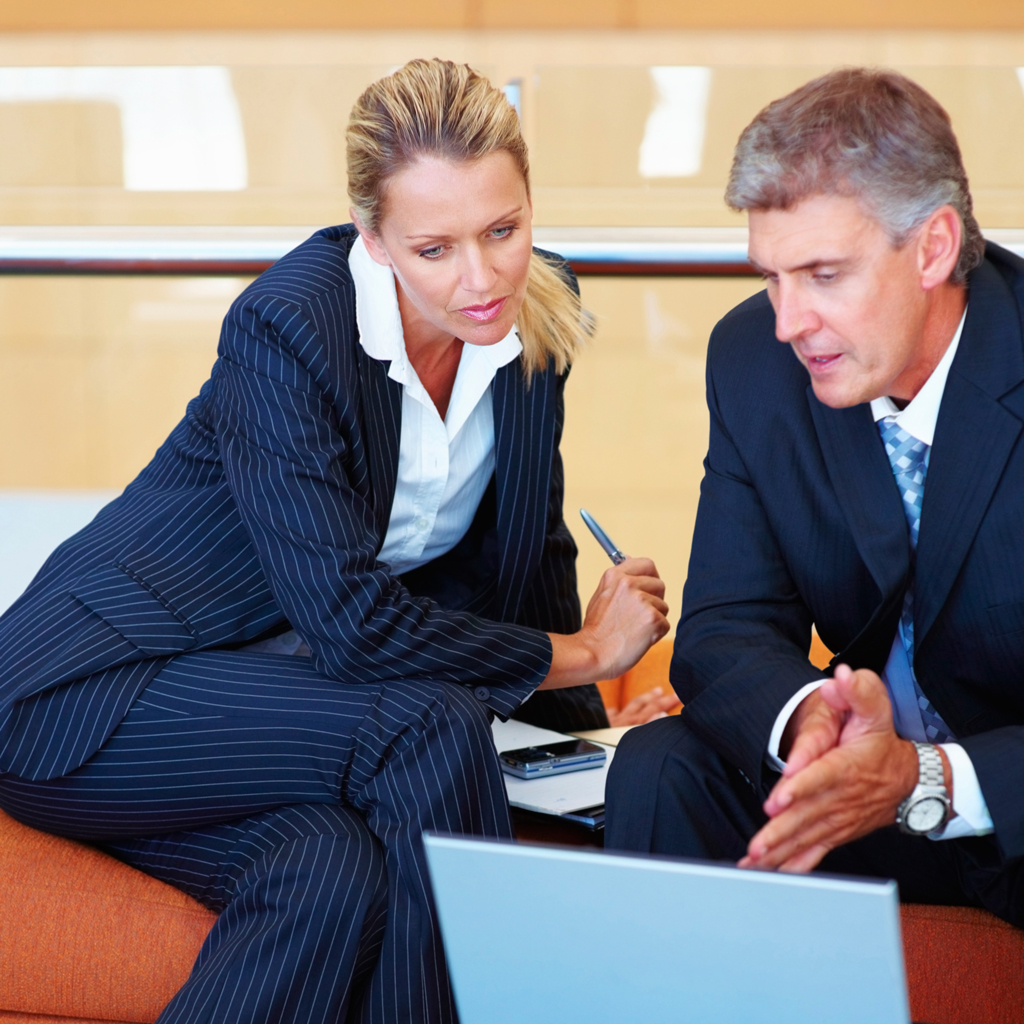 Legal advice

Gene People is proud to announce our new partnership with the Disability Law Service, a charity which assists disabled people and their families with legal advice.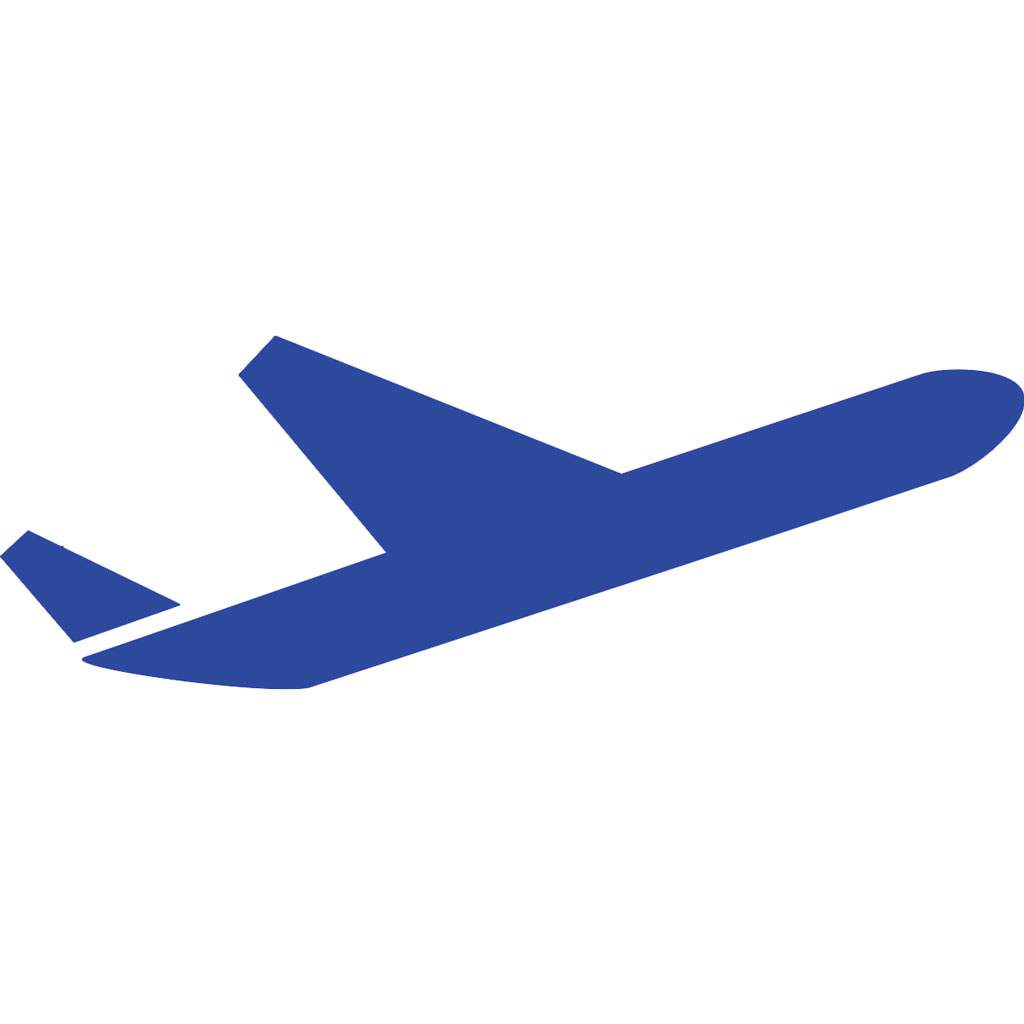 Travel
You need a break, your children need some fun but the idea of jumping on a plane or coach to Bogor or Barcelona is utterly daunting.
Pre-planning can make your trip, whether it's for a day out or two weeks abroad, less stressful – we can't promise stress free.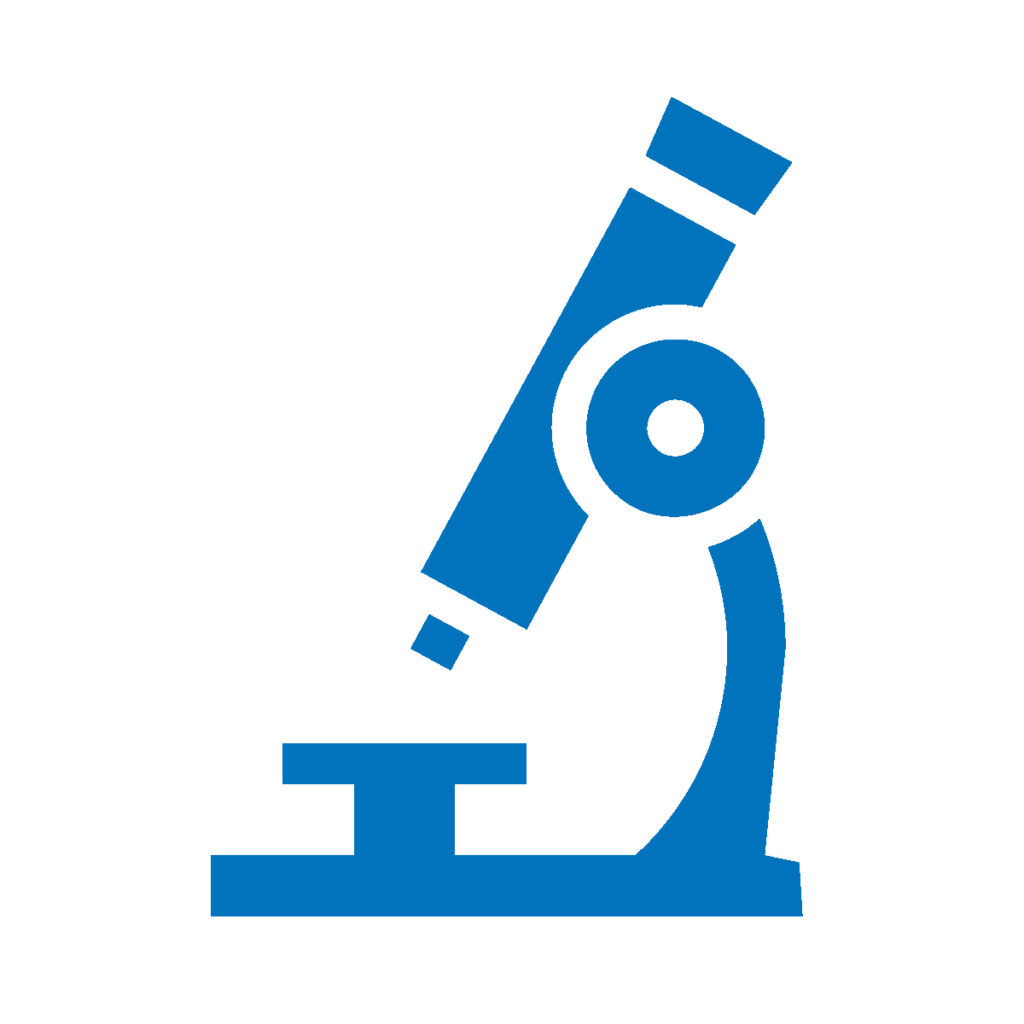 What happens in the genetic lab?
When having a genetic test it can be difficult to imagine what happens to your sample, what the scientists do with it to get your result and why it can take a long time. This section should help make this a bit clearer.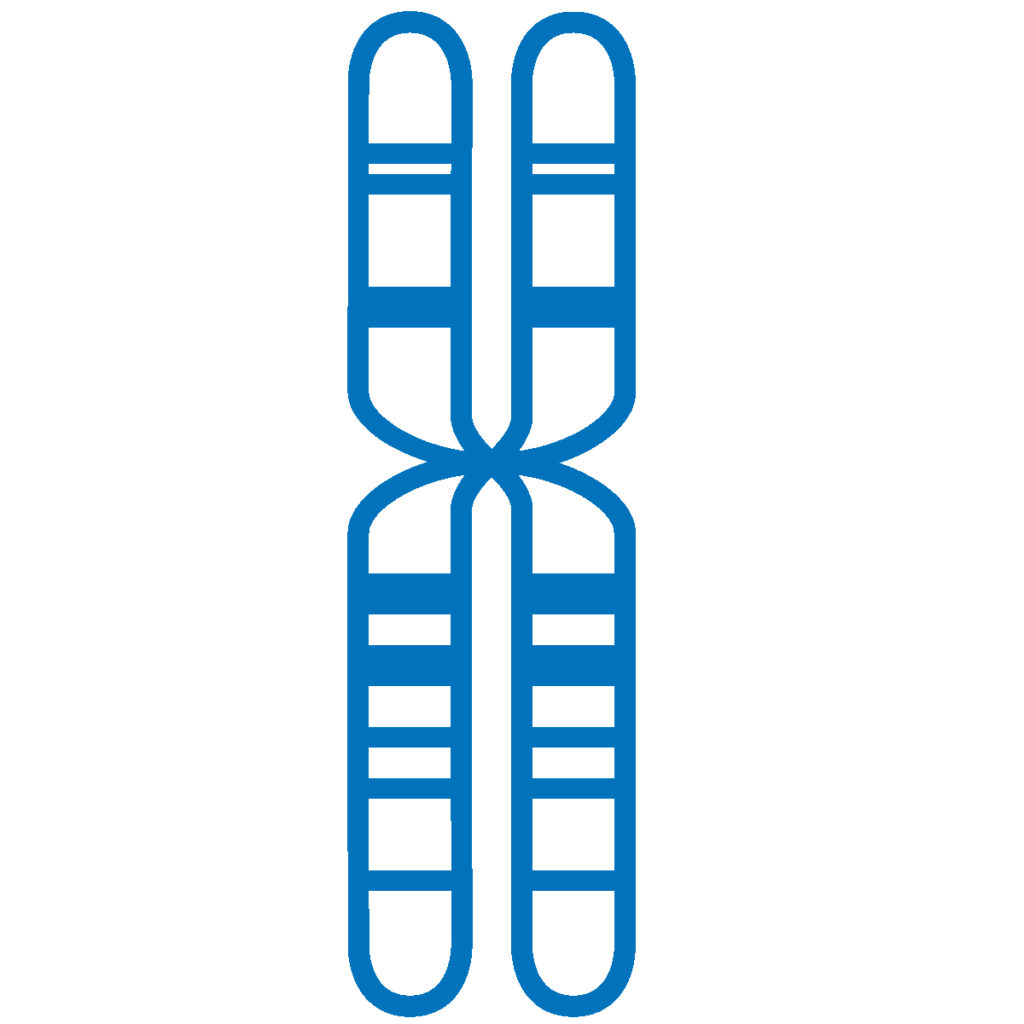 Genetic Testing
Genetic testing usually involves having a sample of your blood or tissue taken. The sample will contain cells that contain your DNA and can be tested to find out whether you are carrying a particular mutation and are at risk of developing a particular genetic condition. .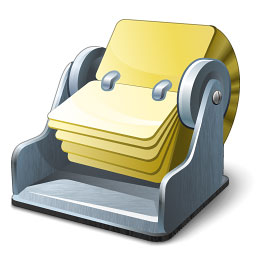 Genetic Disorder Charities and Support Groups
These charities and support groups provide information and support to patients with specific genetic disorders.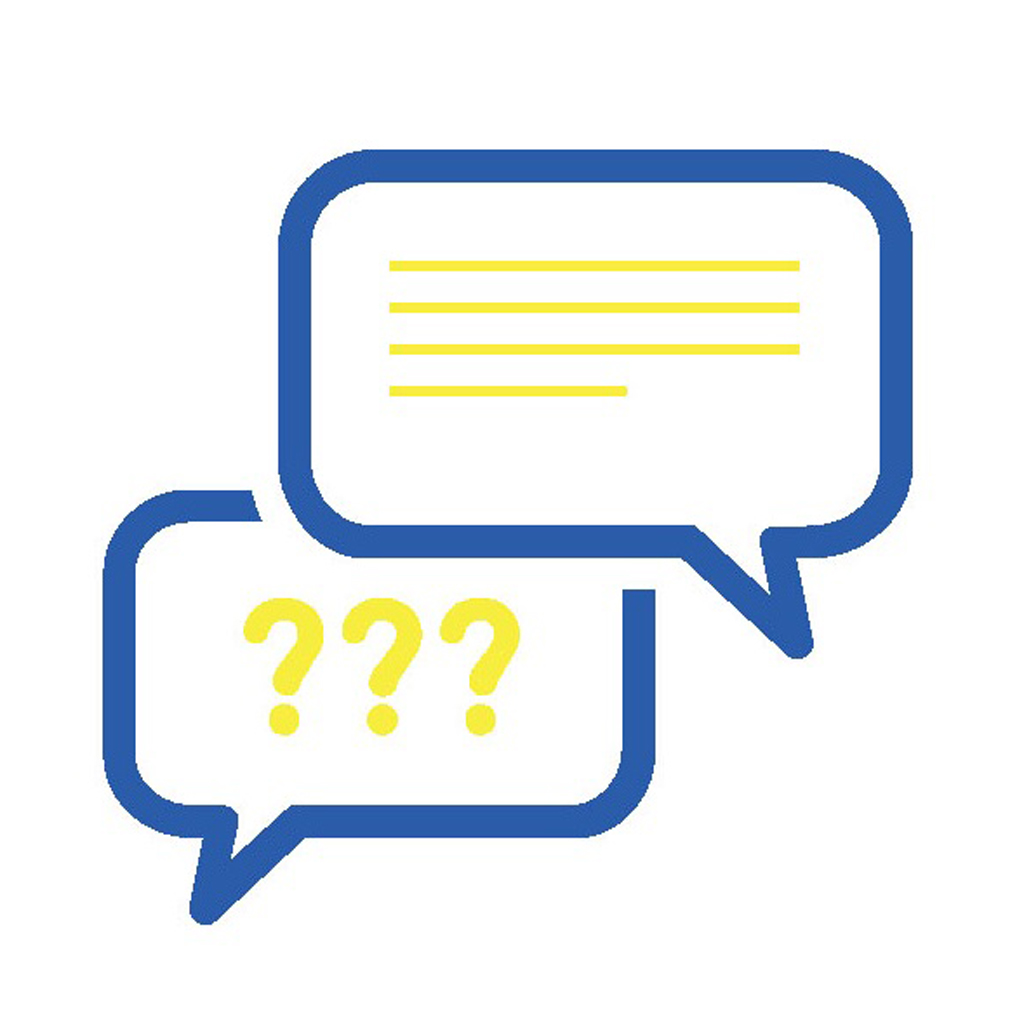 FAQ's
If you have a question about genetics, genetic services or testing, you might find the answer in our list of frequently asked questions.