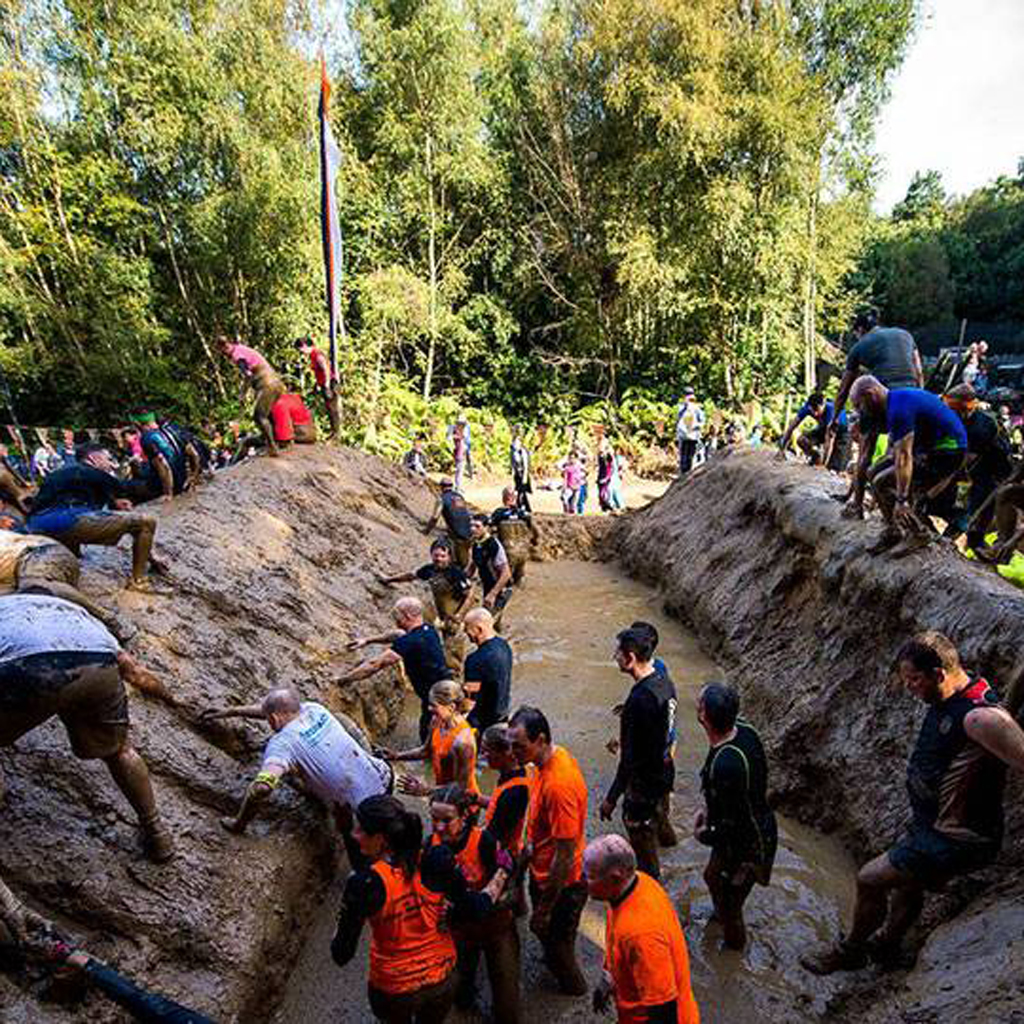 TOUGH MUDDER UK
Tough Mudder events are teamwork based obstacle courses designed to test your all around strength, stamina, mental grit and camaraderie. With the most innovative courses and over three million inspiring participants worldwide to date Tough Mudder is the premier adventure challenge series in the world. 5k, half and full Tough Mudder courses available in various locations around the country. Email us for more information.
Various dates and locations available
To book or register your interest: Email hello@genepeople.org.uk
Minimum sponsorship: £400
How we'll support you
If you choose us as your charity for the challenge, you'll get:
A branded Genetic Disorders UK top
A fundraising guide with goodies
Support through your journey from our events coordinator
Email us at hello@genepeople.org.uk for more information.
A branded Genetic Disorders UK top
Support through your journey from our events co-ordinator