BENEFITS AVAILABLE TO YOU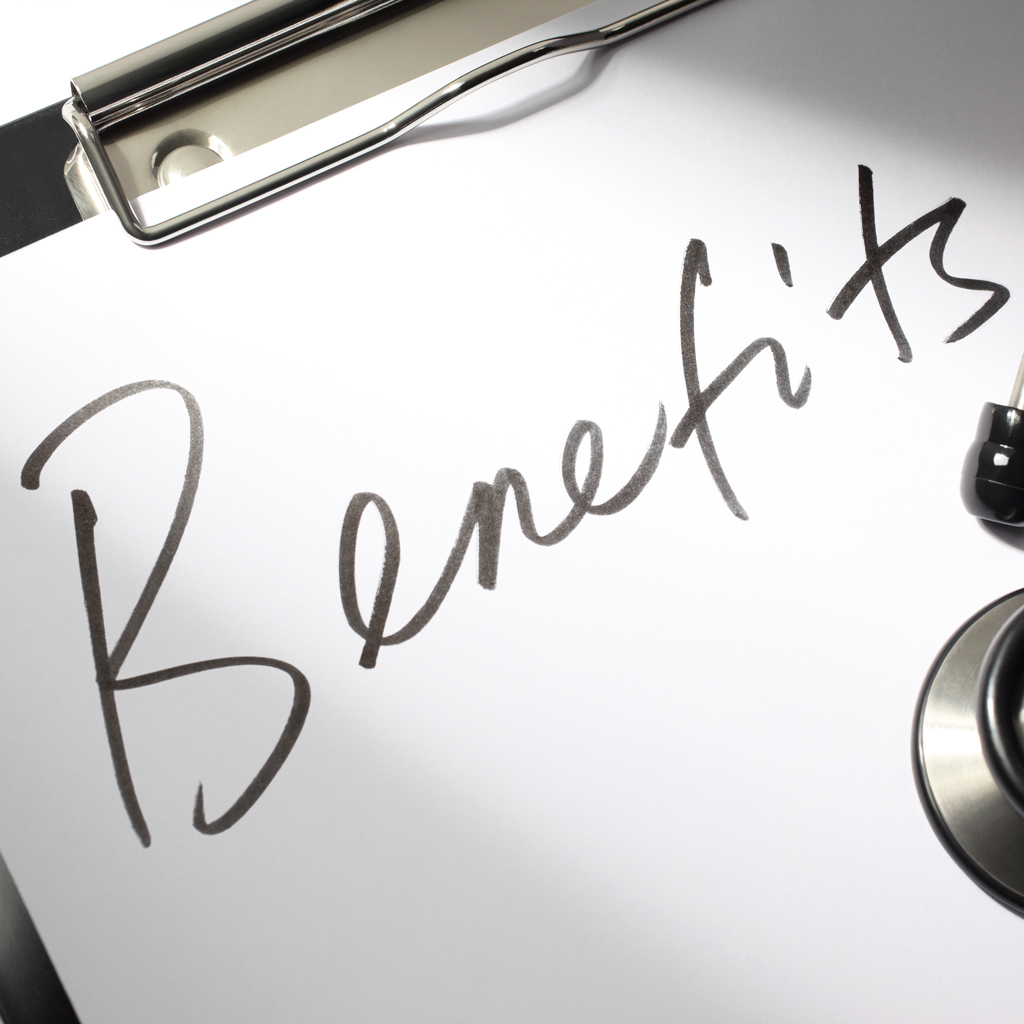 Summary of benefits available to you
There is a range of benefits out there for families. The Government recognises having a disabled child is considerably more expensive than a non-disabled one and that families with lower incomes are more likely to have a disabled child.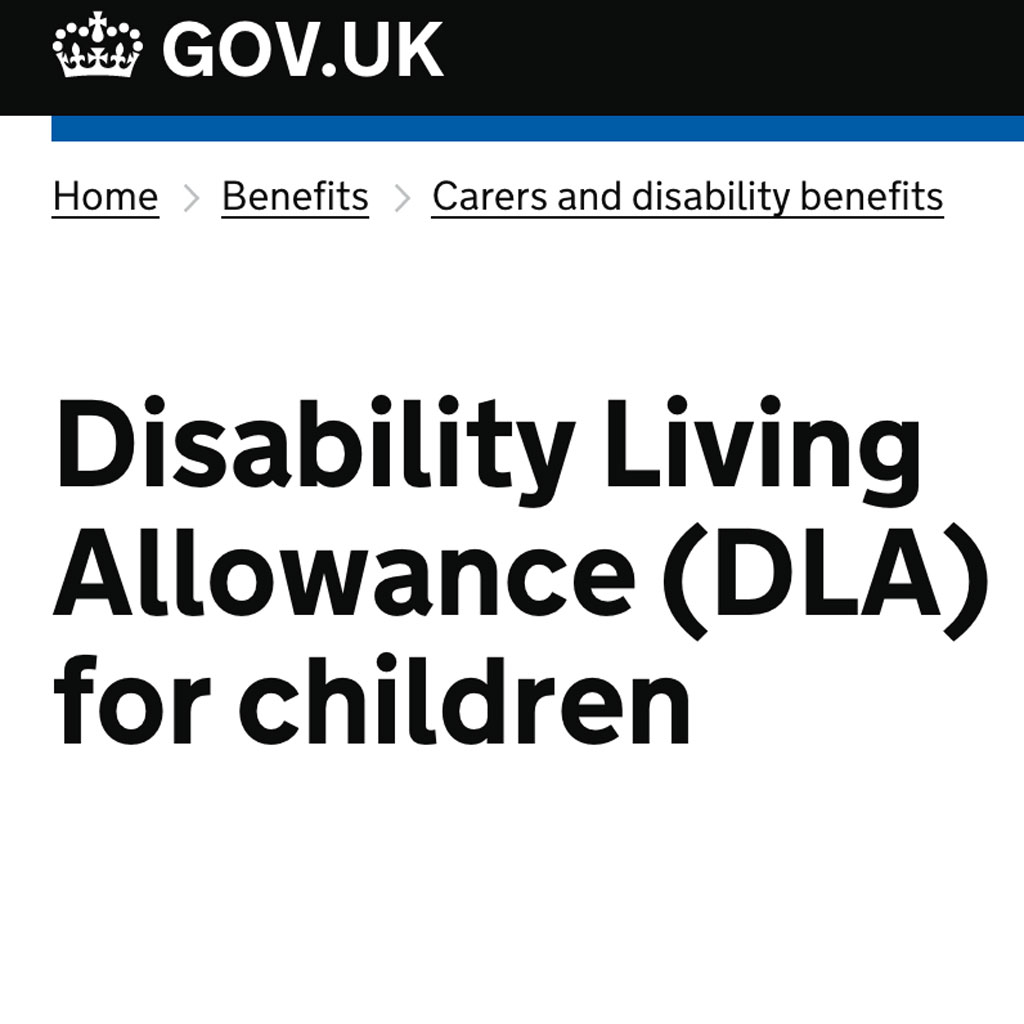 Disability living allowance
DLA can be claimed by anyone under 16 years who has personal care and/or mobility needs as a result of a mental or physical disability. You might not consider your child 'disabled' but if they have a long-term illness they might still be eligible.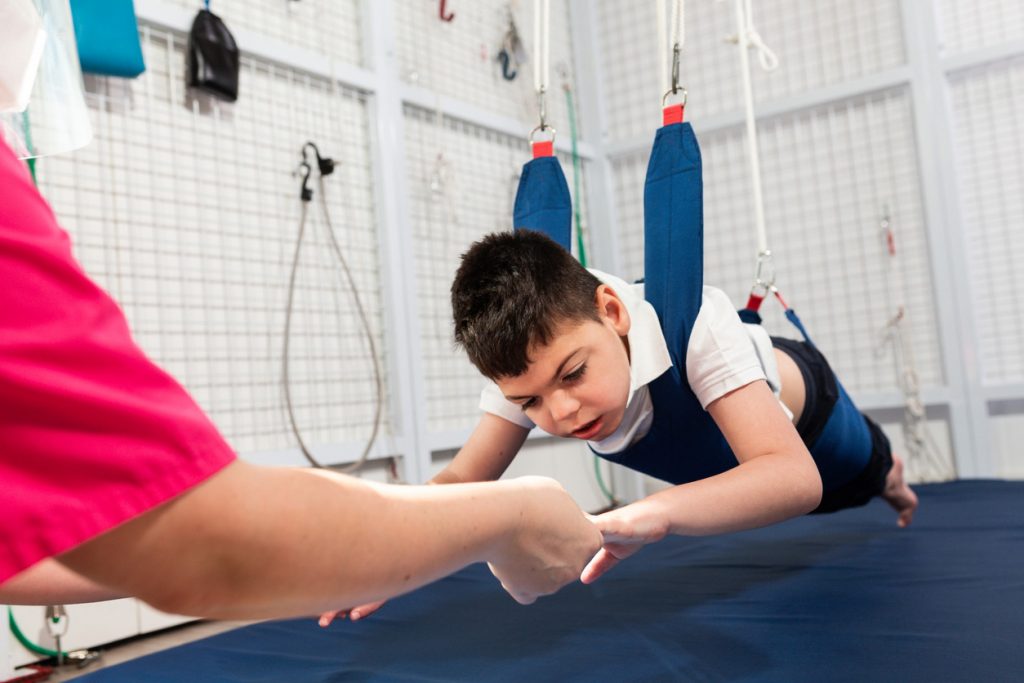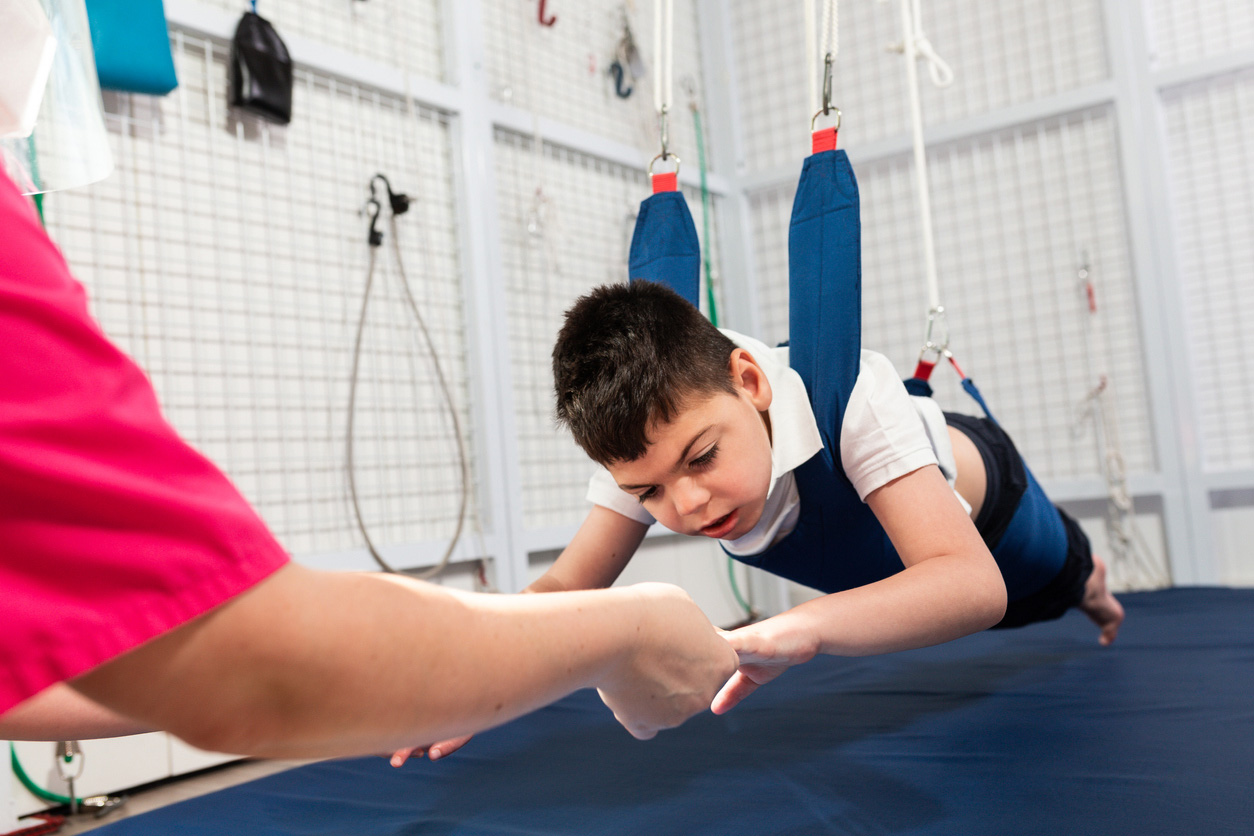 From DLA to PIP
From 8 April 2013 the Government introduced a new benefit called Personal Independence Payment (PIP) to replace Disability Living Allowance (DLA) for eligible working age people aged 16 to 64 with a health condition or disability.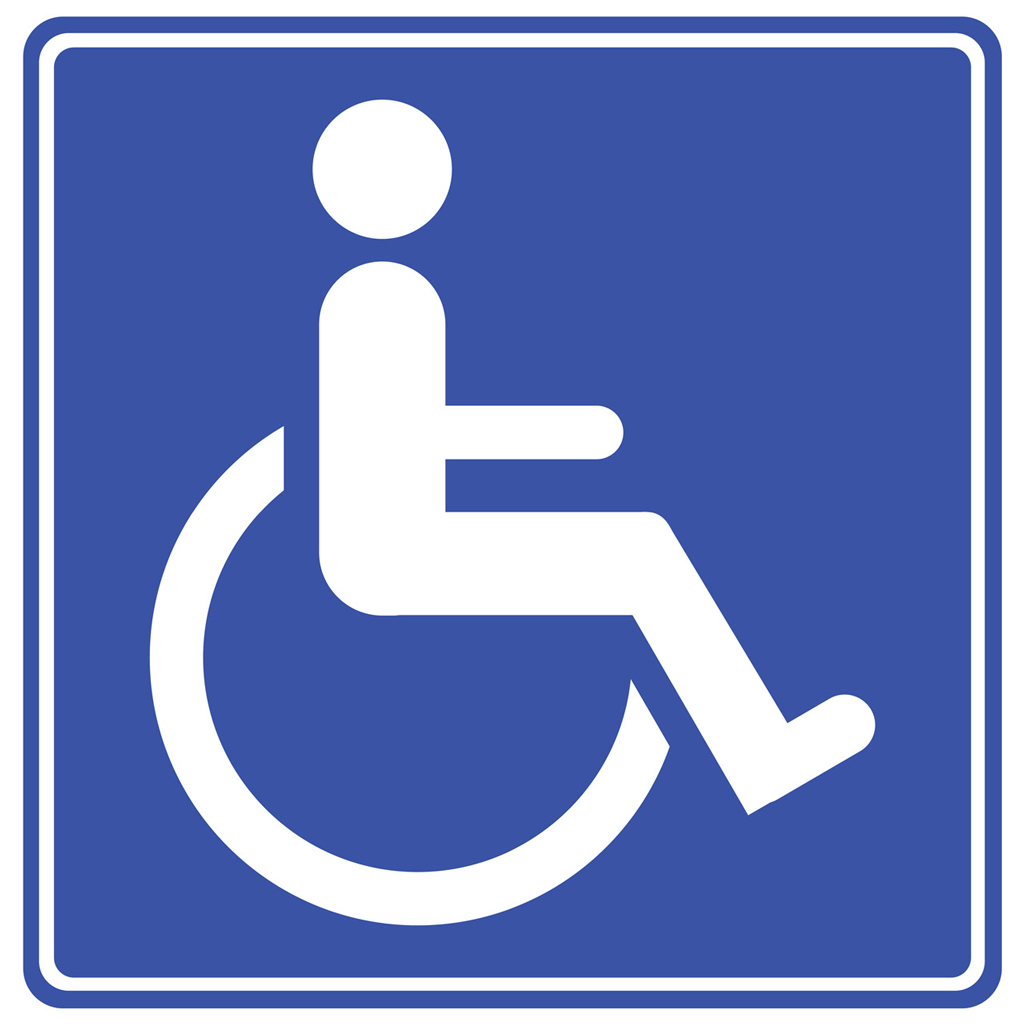 Blue Badge Scheme
If your child has mobility issues you might be entitled to a Blue Badge, the nationally recognised badge for parking in a disabled bay, or for free/discounted parking on meters. .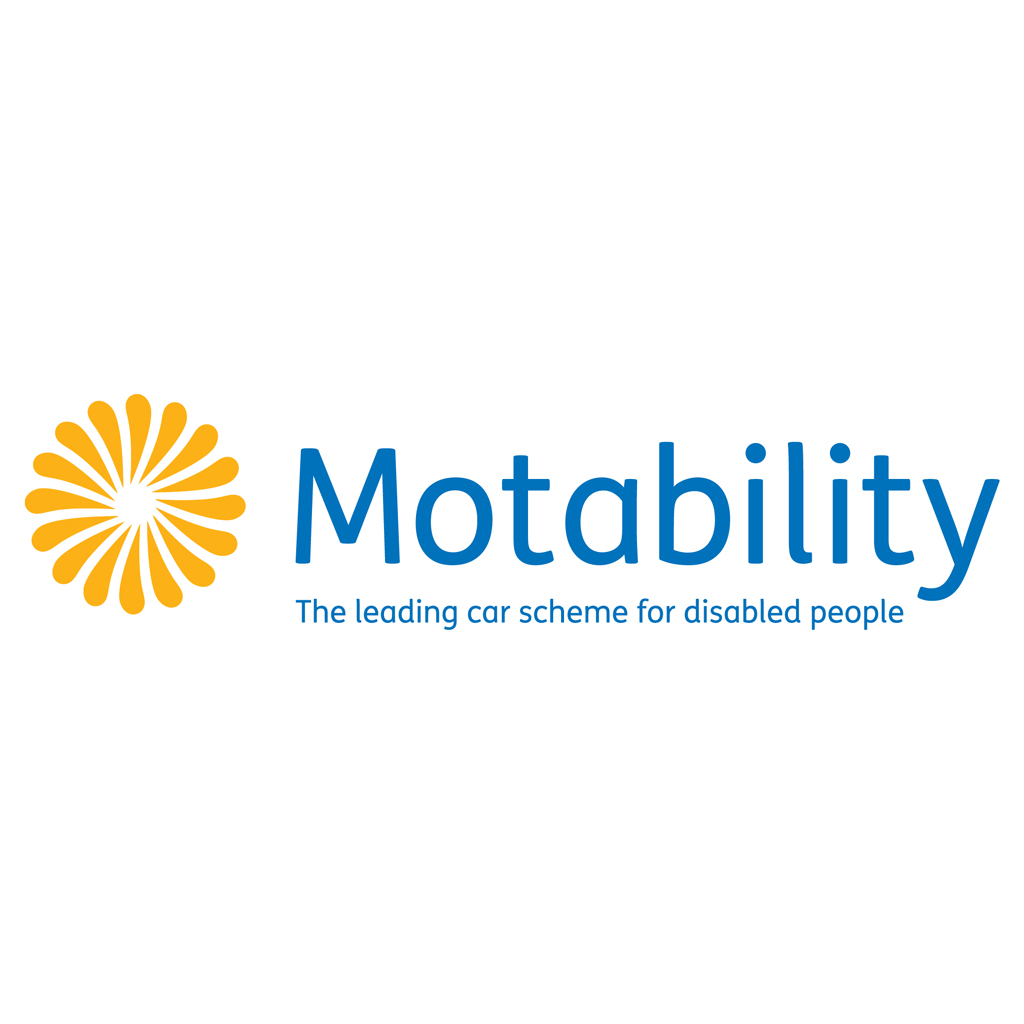 Motability
If your child is eligible for the Higher Rate Mobility Component of the Disability Living Allowance you could exchange all or part of their DLA to lease a car through Motability